DREAMA.TV IS THE INTERNET TELEVISION NETWORK FOR ALL DREAMERS, PEOPLE WHO...
REAL PEOPLE. REAL STORIES.
REAL INSPIRATION.
In our daily endeavour of expanding our horizons, we found the lack of that one distinctive place, delivering those positive stories which inspire us to pursue our dreams.


That's why we dare to deliver to you an exclusive selection of web series that tell exactly those stories. From underground arts to innovation, from music to sports, from travel to entrepreneurship. Just about anything that may inspire you to follow your very own dream with passion.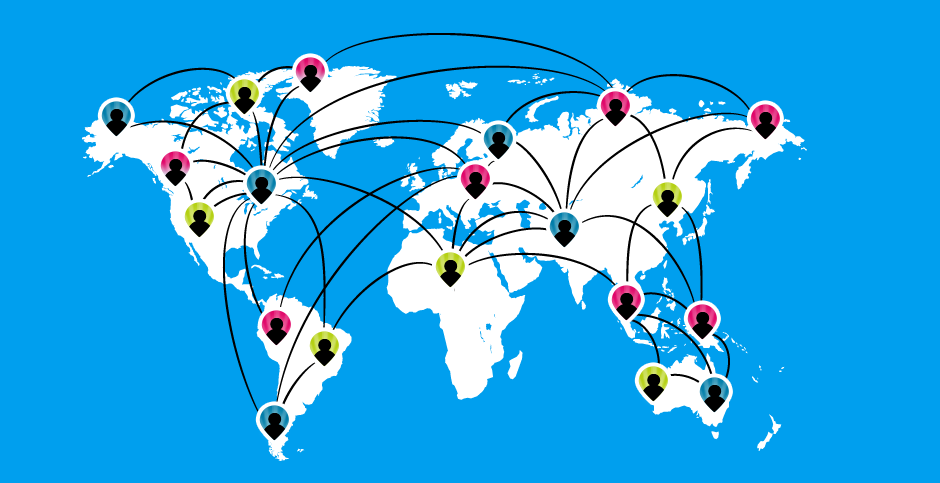 INSPIRING STORIES.
ANWHERE. ANYTIME.
Dreama.tv will be delivered to all Internet connected devices, making sure that you get your daily dose of inspiration. So no matter where life takes you, you'll always be on the right track.

We love inspiring stories. So do we love the people who are able to tell them. People who are able to visualize real emotions with their images. At DREAMA.TV we are searching for the most inspiring web series out there.


So if you're working on a concept, already have a pilot or maybe even a complete season that you think could fit our platform, please feel free to contact us: producers@dreama.tv.
Join our newsletter for updates and information about our launch.